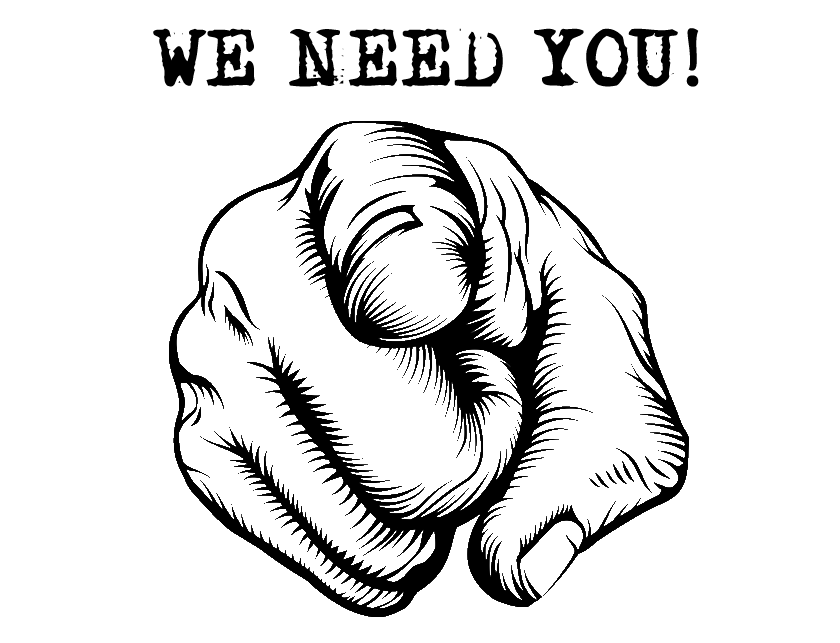 Your community needs you!
We're looking for folks who'd like to speak at our meet-ups! London Apple Admins is a welcoming, friendly community; an ideal place to dip your toe into public speaking if you're new or seasoned. You'll be surrounded by like minded people who share your passion and want you to succeed. Your chosen subject doesn't necessarily need to be technical or Mac-specific.
Whatever your experience in the world of working with Apple stuff, if you're interested, we'd love to hear from you. Jump into the MacAdmin's Slack, pop into the #london channel or contact one of the official "herders": @daz_wallace @grahamgilbert @macmule @neilmartin83 or @squirke.
If you don't do Slack (why not?), drop us an email at ldnappleadmns@gmail.com or reach out to us on Facebook or Twitter (@LDNAppleAdmins).
Check out the previous posts on this blog and the videos to get an idea about the sort of stuff we do!